2018 is already shaping up to be an excellent year for Universal Pure. Prior to sharing a 2018 outlook, let's look back on 2017 so we can appropriately recognize our new milestones and continuous improvement.
Introducing Universal Pure
We began a new era in 2017 as we rebranded our company and introduced Universal Pure to the marketplace. The new brand mark for Universal Pure is a powerful symbol for the company as it moves forward with a new name, identity, and communications strategies. Our vision is to position Universal Pure as the go-to competitive advantage that our customers rely on for peace of mind and a bigger piece of market share. Our mission is to always focus on advancing the safety and quality of what we eat and drink. With these declarations, we are strengthening our marketing and messaging to reinforce our industry leadership.
Setting the Foundation
With the introduction of Universal Pure, we have also established a new set of core company Values. We believe that our company will only succeed with a strong foundation, beginning with who we are and what we believe. We are strengthening our foundation with new values focused on our people, results, service, collaboration, and integrity. Setting this foundation in 2018 will be a driving force for us this year.
Expanding Our Capacity
In addition to our internal company growth, we added our 11th piece of HPP equipment to our fleet, a Hiperbaric 525L in Malvern, PA. We continue to build upon our position as the largest 3rd party HPP services provider in the nation.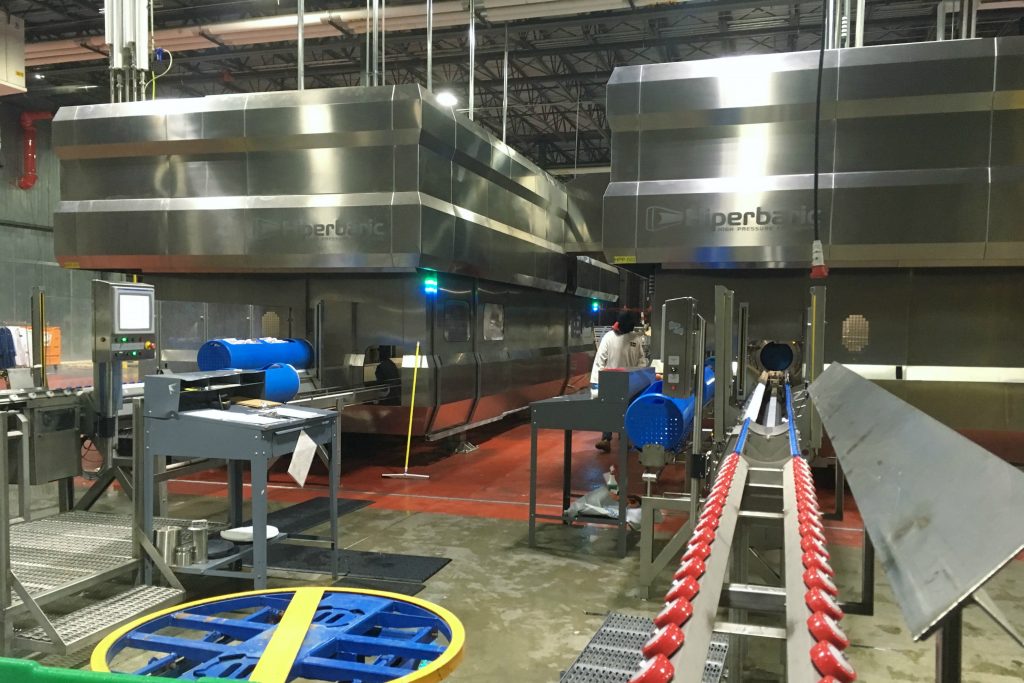 Industry Leadership
Another great accomplishment in 2017 is our involvement in the Cold Pressure Council. As a founding member, we are excited to be positioned as one of the thought-leaders in the High Pressure Processing (HPP) industry. It was an exciting year, ending with the confirmation of the new High Pressure Certified seal, which some manufacturers will be debuting in the first half of 2018. The formation of the Council demonstrates the remarkable growth of HPP. We are excited to be an integral part of the first annual Cold Pressure Council HPP Conference in June 2018 in Chicago.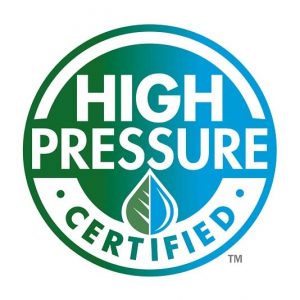 2017 HPP Summit
Another highlight of the year was the 2nd annual HPP Summit in Atlanta. We were able to kick off the Summit by introducing our new branding, establishing Universal Pure as a prominent leader in the HPP industry. After a successful event in 2016, the momentum grew into a 200 attendee event last year with 25+ expert speakers. Setting the stage for the Summit, David Acheson (The Acheson Group) provided the keynote address: Current Landscape of Food Safety. Other notable sessions included a breakout session by Dr. Errol Raghubeer (Avure Technologies) on RTE/RTC Products and Barb Stuckey's (Mattson) session on Product Innovation for HPP. We are preparing to continue the HPP Summit tradition in 2018.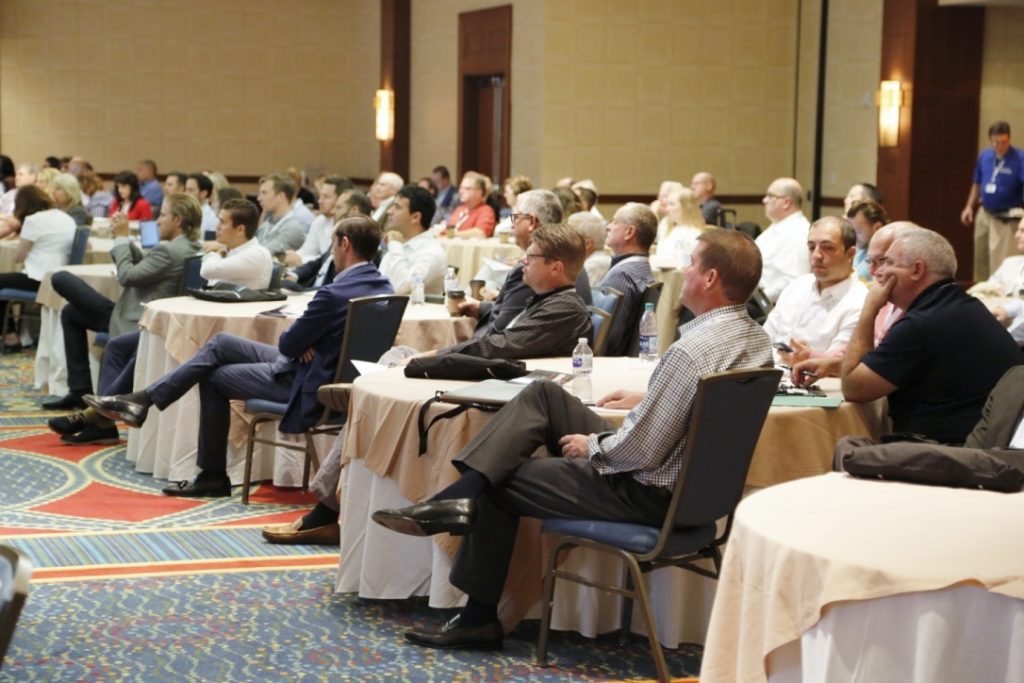 Ready for 2018
Refreshed with our new brand, new values, and new growth, we are starting off 2018 with wind in our sail – it is going to be a memorable year for Universal Pure. We will be purely driven to leverage our learnings to build on our excellent foundation and achieve new accomplishments in 2018. The market indicators for HPP are increasingly strong – the trends for cleaner labels, longer shelf life, sustainability, and transparency are demanded and expected by consumers and customers. We look forward to another year of doing what we do best – helping to ensure families are getting safe, delicious food to eat and drink. We are Universal Pure … we are Purely Driven.
---