You're invited! Registration is now open for the Cold Pressure Council Annual Conference, dedicated to High Pressure Processing (HPP). This annual event will feature HPP best practices, the latest market trends and tips for packaging HPP products – with insights from leading food processor and services supplier experts.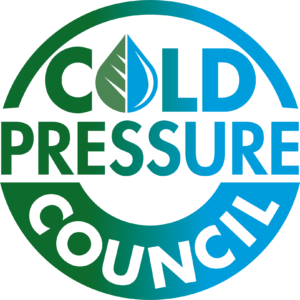 Program topics include:
• The Retail Demand for HPP Meat and RTE Foods
• Making the Switch to HPP
• Benefits of the High Pressure Certified Logo
View full conference agenda here.
The Cold Pressure Council leads, facilitates and promotes industry standardization, user education and consumer awareness of High Pressure Processing. You can learn more about the Council and membership opportunities or apply to become a member here.
Founding Members:

---