The Cold Pressure Council, of which Universal Pure is a founding member, has released the new High Pressure Certified seal, which will begin appearing in stores over the next few months. Below is an excerpt from an article by FoodNavigator-USA explaining the purpose of the seal and what it means to the industry.
---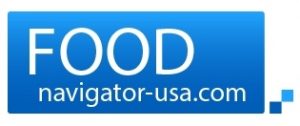 January 9, 2018
Elaine Watson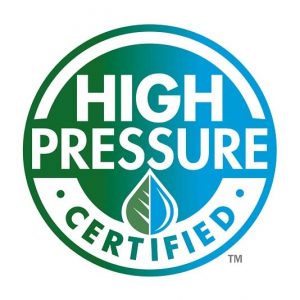 Does the world need another packaging seal? Real estate on most food labels is limited, acknowledge the backers of the new 'High Pressure Certified' seal, but an independently-verified logo will help ensure the integrity of high pressure processing (HPP) is maintained as it becomes more widely adopted.
Jeff William – general manager at HPP machinery supplier JBT/Avure and chairman of the Cold Pressure Council (comprising HPP equipment makers and users) – was speaking to FoodNavigator-USA ahead of the launch of the seal, which will start appearing on products this quarter.
You can read the full article here.
---