Following the 2017 HPP Summit, the Universal Pure team has been wrapping up the post-planning details, collecting survey data, and following-up with the almost 200 attendees. Now that the Summit is in our rear-view mirror, and the dust is starting to settle, we can take a few moments to look back and reflect.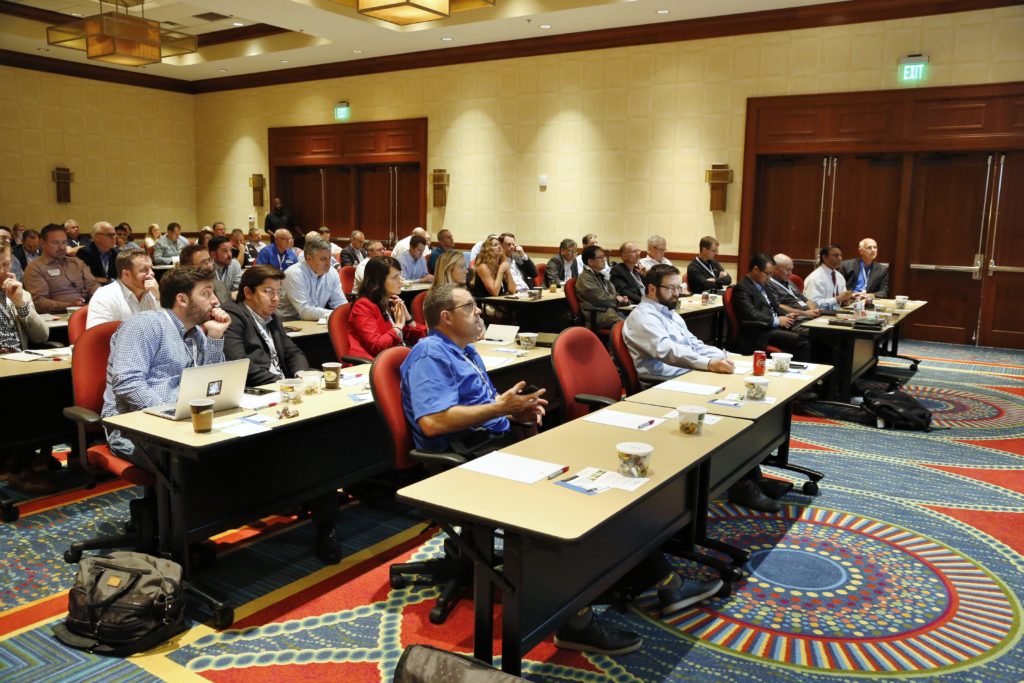 Our goal for the Summit was to provide a forum of education, collaboration, and networking, while collectively identifying how HPP can continue to make a meaningful and purposeful impact on the safety and quality of food and beverages.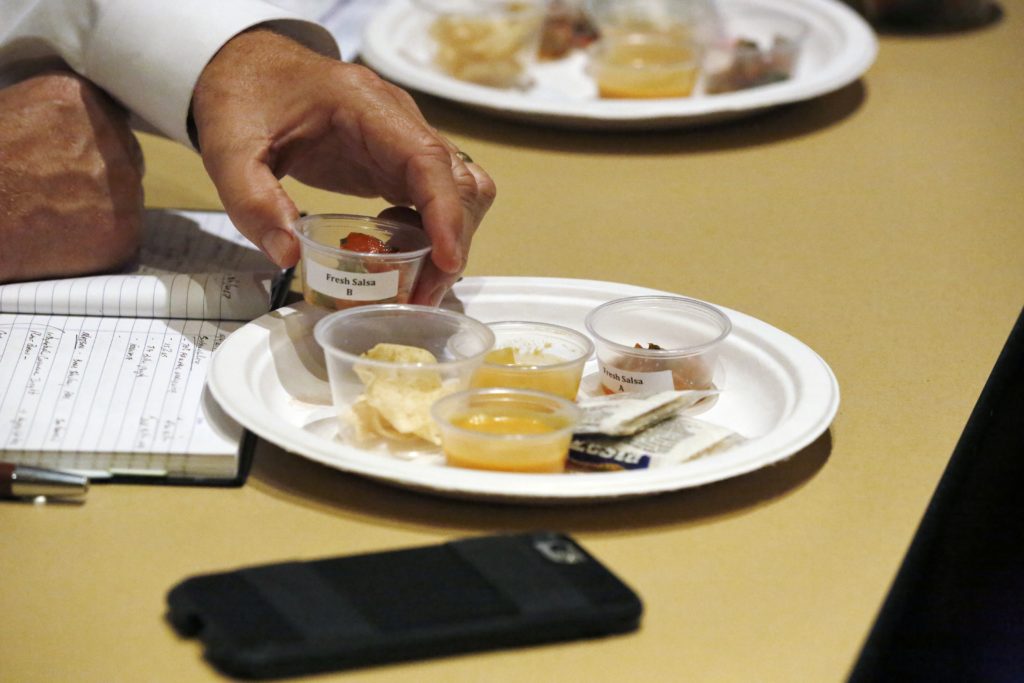 Industry experts provided various breakout sessions regarding HPP best practices and product applications, as well as current trends and food safety topics that impact your business. We were able to pack an extensive amount of information and opportunity into the two day conference.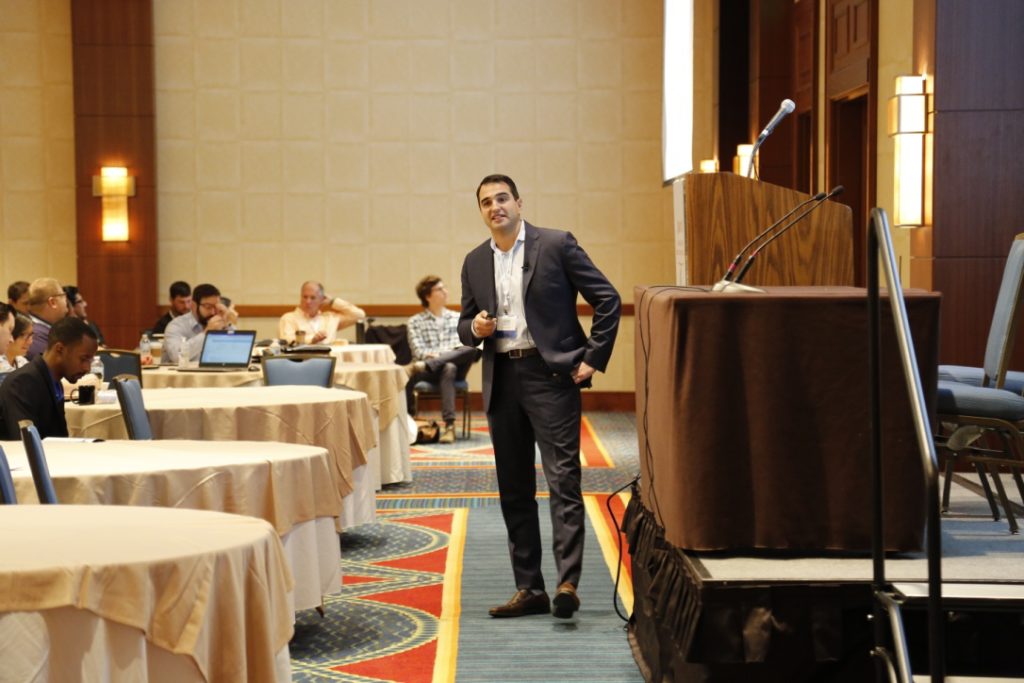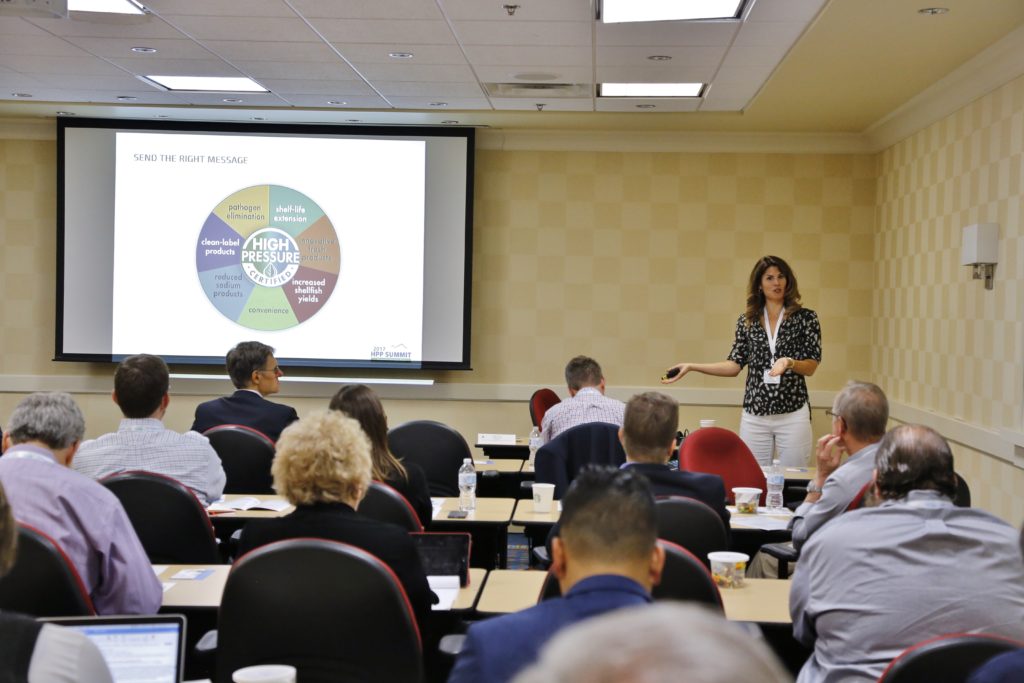 Networking was a huge success this year – one of our main goals was to promote an environment where all guests had an opportunity to share their vision and exchange ideas with colleagues. This continues to be one of the most valuable aspects of our HPP Summit to all attendees.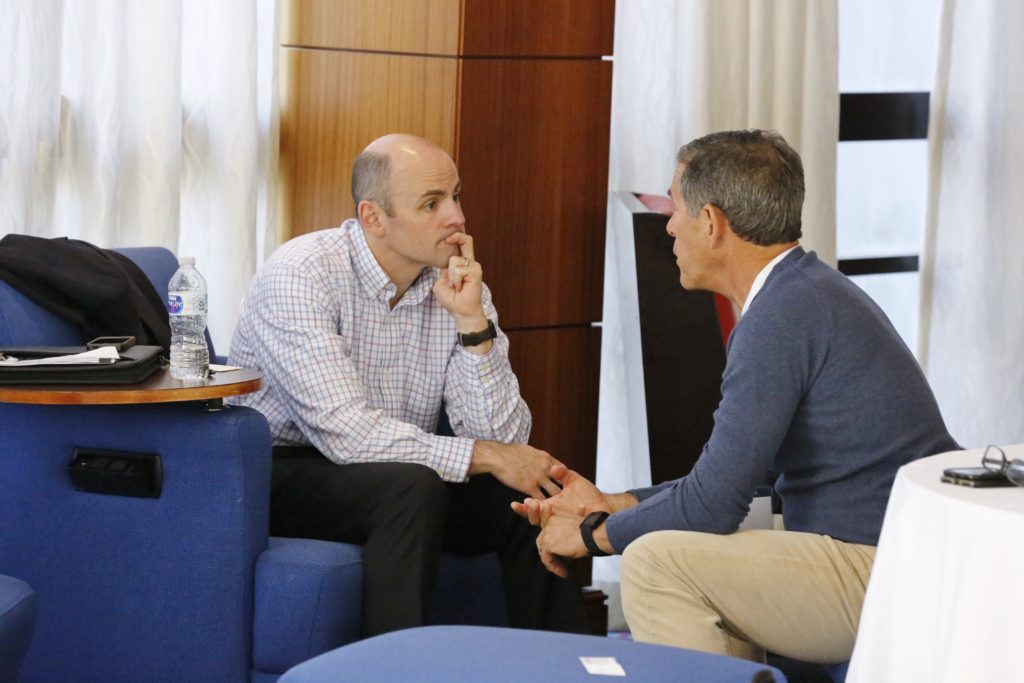 In the coming weeks, more Summit media (photos, videos, webinars, etc.) will be available on our website, so please be sure to check often for updates. Again, our team is thankful for another successful HPP Summit and we look forward to the next one.
---